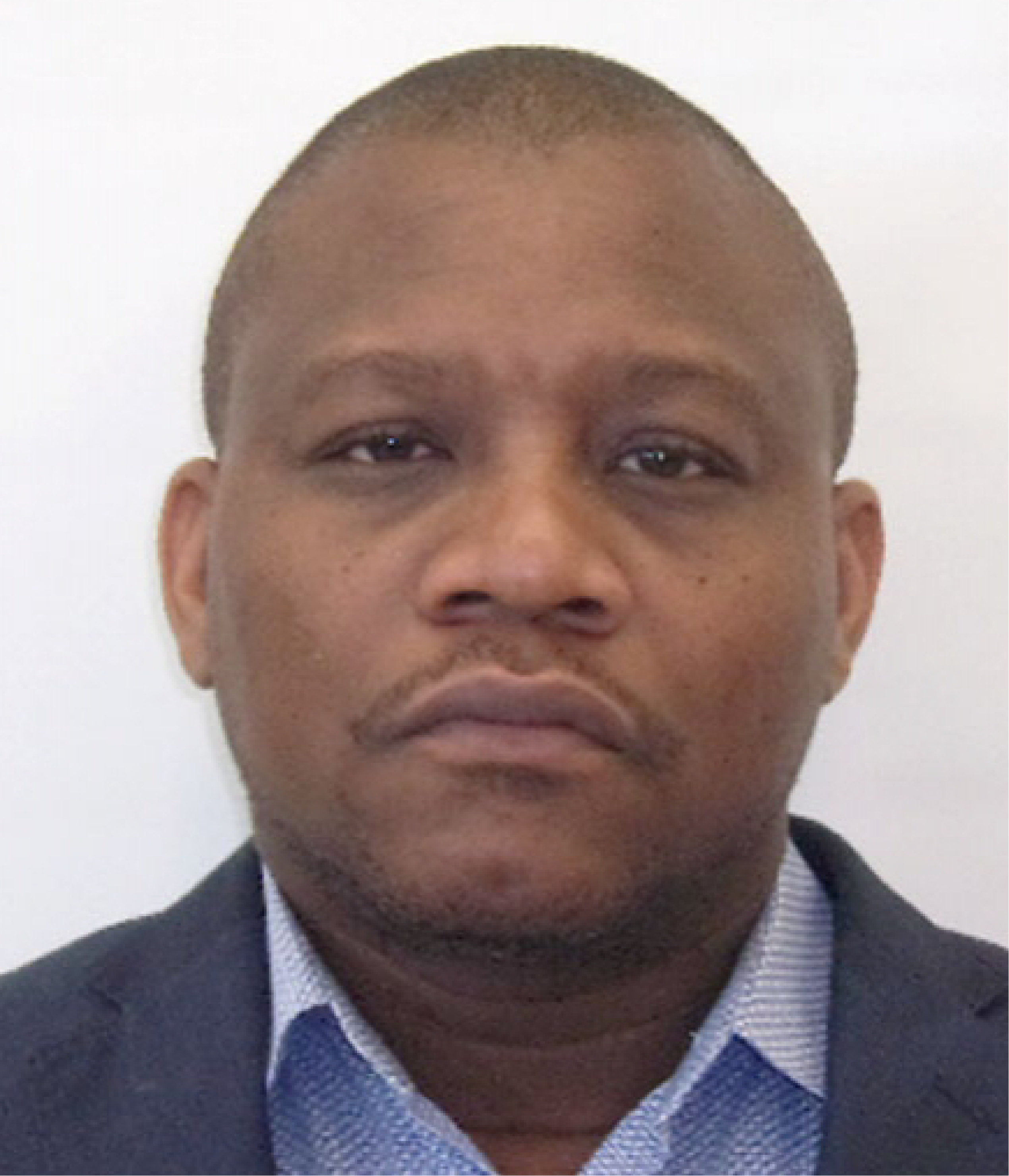 Jean-Robert Hountomey
Founder & Director @ Founder & Director, AfricaCERT
Jean-Robert Hountomey is Founder and Director of AfricaCERT. Passionate for the impact of the Internet on communities, he is one of the pioneers of the Internet in West Africa. He has contributed to several technical coordination and capacity building bodies in Africa known as the African Organizations for Internet Governance such as AfNOG, AfriNIC, AfrISPA, etc.
He also participates in Internet Society, ICANN and the Interpol Africa Working Group on Cybercrime for Heads of Units.
Hountomey, as a vulnerability researcher, brings risk management and global coordination perspectives with regards to Internet Infrastructure operations in the African CSIRTs work.