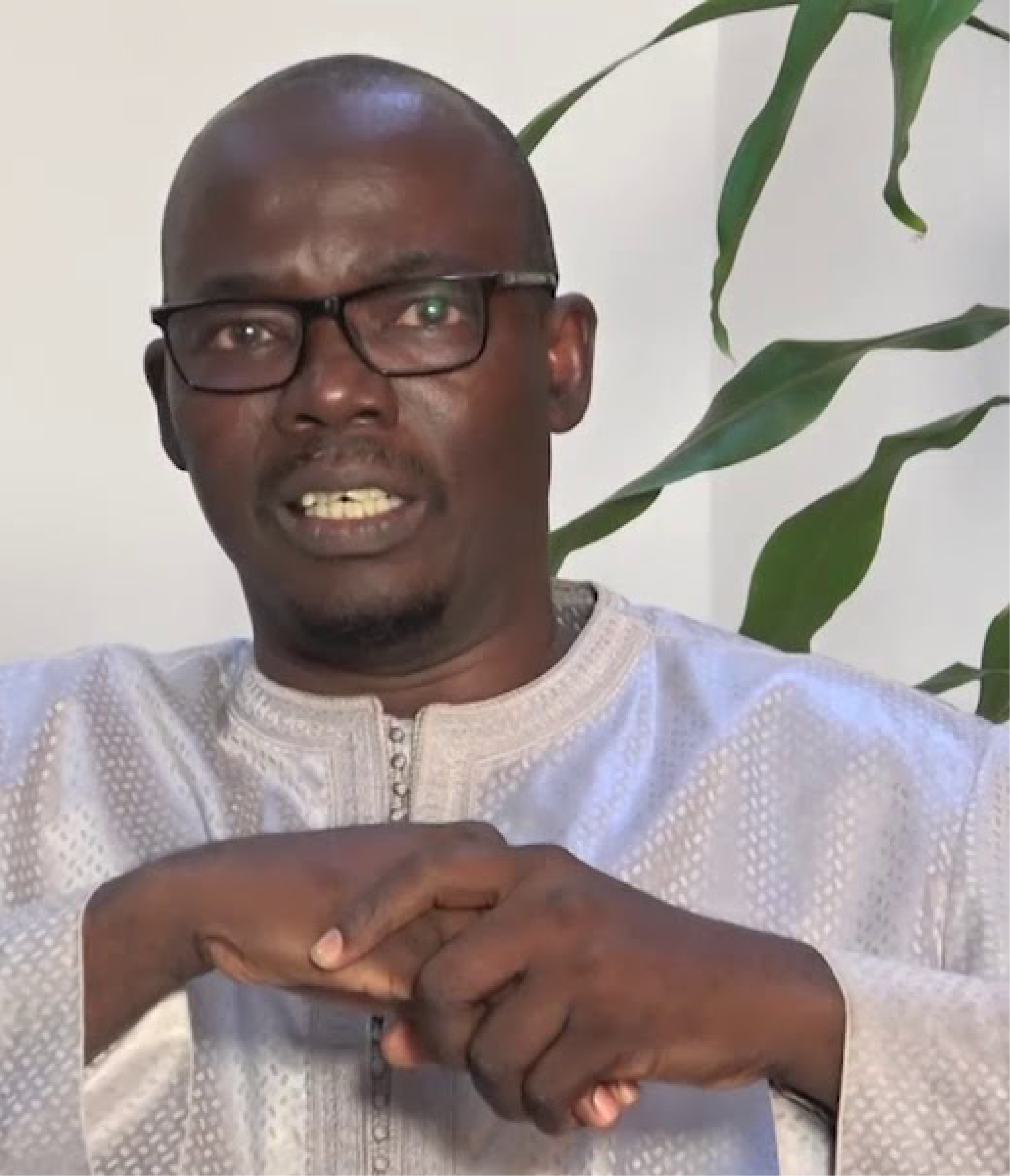 Prof. El Hadji Bamba DIAW
Director General @ Director General, 2iE Burkina Faso
Professor El Hadji Bamba DIAW is a full professor of exceptional class, specialised in water sciences and techniques since 2017.
Born on 20 April 1965, the academic career of this hydrogeologist was sanctioned by a Master's degree in applied physical sciences, a DESS in water resources mobilisation, a DEA in mechanics and engineering and a unique PhD in Fluid Mechanics.
Previously Special Adviser to the Director of the Polytechnic School of Thiès and EFA Focal Point of the ASICIAO project (Appropriation of International Standards for the structuring of engineering training for West Africa), Professor DIAW has successively held the positions of:
Director of the Polytechnic School of Thies from October 2012 to February 2019;
Head of the research division of the University of Thiès from June 2007 to June 2009;
Director of the Laboratory of Water and Environmental Sciences and Techniques (LaSTEE), Polytechnic School of Thiès (EPT), Ministry of Higher Education, Research and Innovation of Senegal;
National coordinator of the IAEA project RAF/8/028 on leakage detection in dams and water reservoirs;
Associate Researcher at the Centre of Excellence of the National Geophysical Research Institute (NGRI) in HYDERABAD, INDIA.
He has twenty scientific productions from 2016 to 2019. In addition to numerous field experiences and study projects, Professor DIAW is a member of several Member of several associations including the International Association of Hydrological Sciences (IAHS), the International Association of Hydrogeologists (IAH), the Amicale des Etudiants et Stagiaires Sénégalais de Strasbourg (AESS) of which he was President from 1992-1993 and Secretary General from 1991-1992.