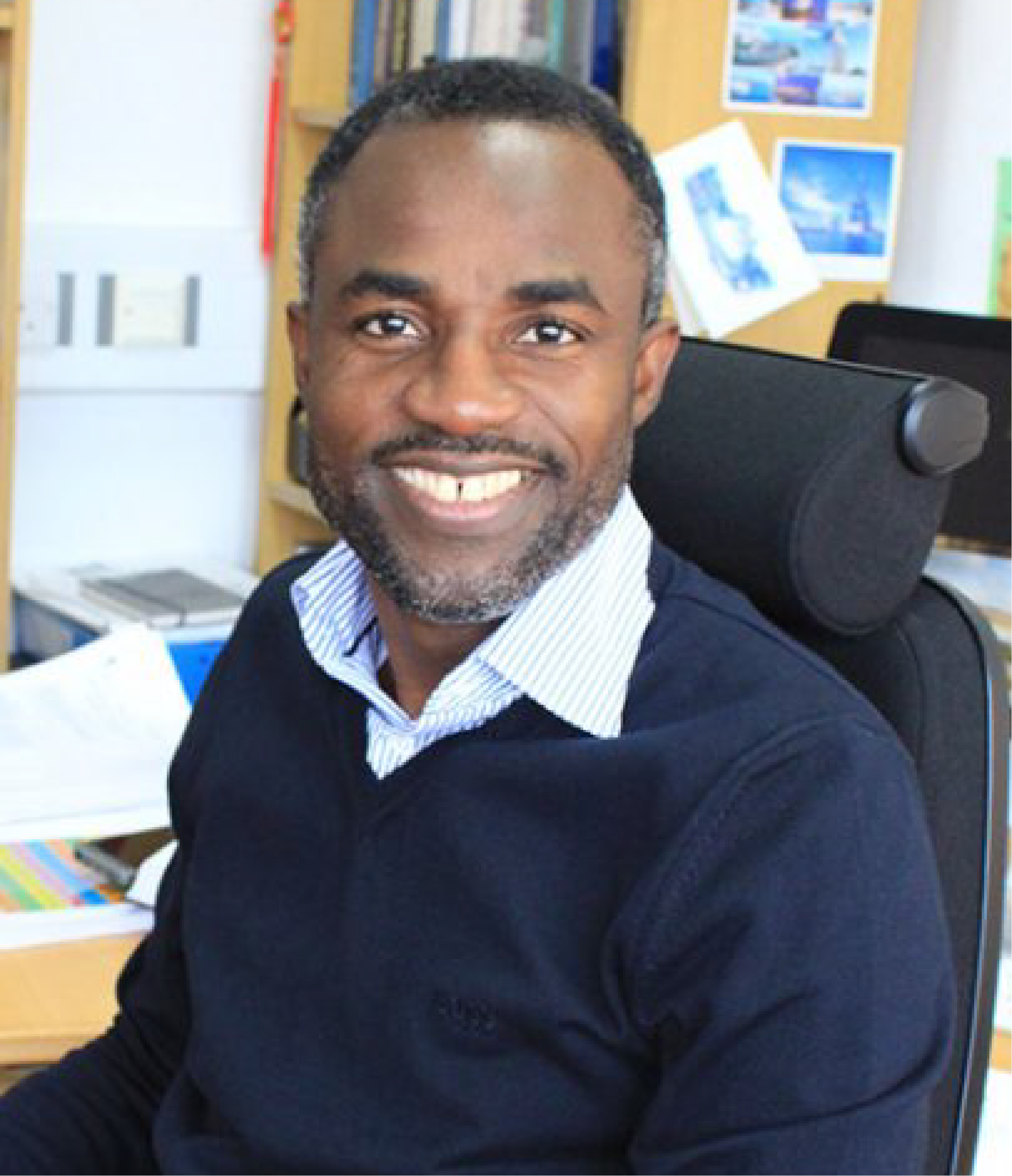 Dr Paschal Anosike
Director @ Director, Centre for African Entrepreneurship and Leadership, UK
Dr Paschal Anosike is the Director for the Centre for African Entrepreneurship and Leadership (CAEL) at the University of Wolverhampton; he holds professorial appointments at prestigious Universities in Ethiopia and Nigeria. He researches how entrepreneurship and innovation can lead to inclusive growth in Africa with expertise in full-range systems of entrepreneurship education. He has guided over 30 organisations to build strategies for sustainable entrepreneurial ecosystems from curricula, innovation labs to start-up creation and scalability. He has also chaired international expert groups and spoken widely on these topics, including several keynotes. He is the Associate Editor of International Journal of Management Practice (IJMP).
A recipient of the African Union Excellence Award for Education Innovation and The Guardian University Awards 2014, the impact of Paschal's work has led to his induction into the fellowships of the Higher Education Academy and the Royal Society of Arts. He advises the African Union Commission and the London-based think-tank Legatum Institute (LI) – through which he co-pioneered the publication of the authoritative Africa Prosperity Index (API) officially presented at the 2019 World Economic Forum on Africa (WEF), and formally launched February 2020 at the 33rd Ordinary Session of the Assembly of Heads of States and Governments of the African Union.
Previously, he advised The Commonwealth, UNCTAD, British Council and Deutsche Gesellschaft für Internationale Zusammenarbeit (GIZ). He is currently working on a £1.3m EU-funded academic mobility project with several African partners.