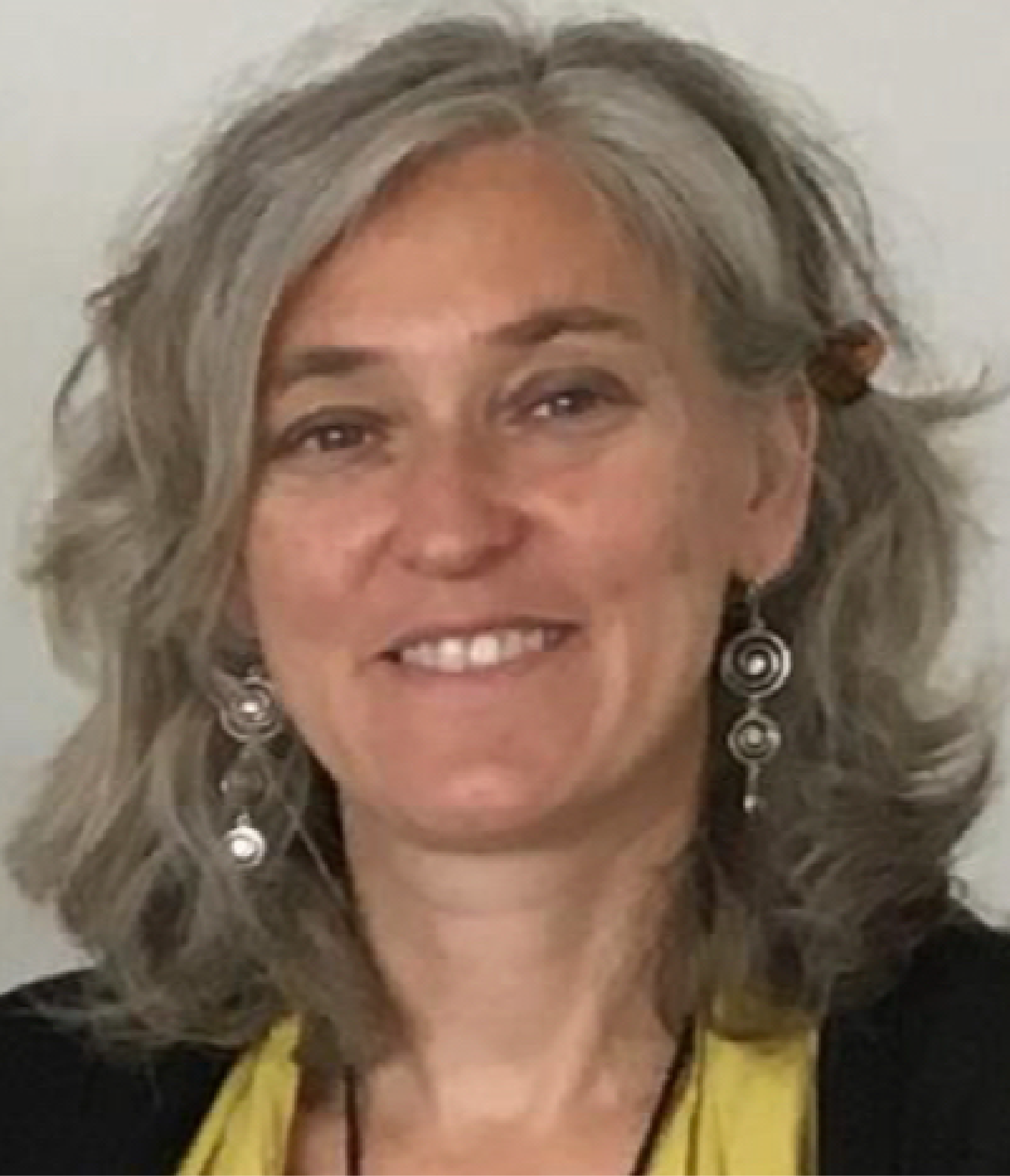 Francesca Di Mauro
@ Head of Unit, EC INTPA West Africa
Francesca Di Mauro is the Head of Unit for European Commission's International Partnerships (INTPA. A3) West Africa. This  Italian national is a senior European Commission official with nearly 20 years of experience in development policy and practice, including in the field (EU offices in Zambia and Mozambique), where she covered various sectors and cross-cutting themes (economic programmes/Budget Support, governance, social sectors, agriculture, regional integration).
After heading the Central Africa Unit for nearly five years, in January 2021 she has moved to lead the Western Africa Unit.
She holds a PhD in Economics and is fluent in English, French and Portuguese.